How to Conquer the World - 5 Financial Strategies for Savvy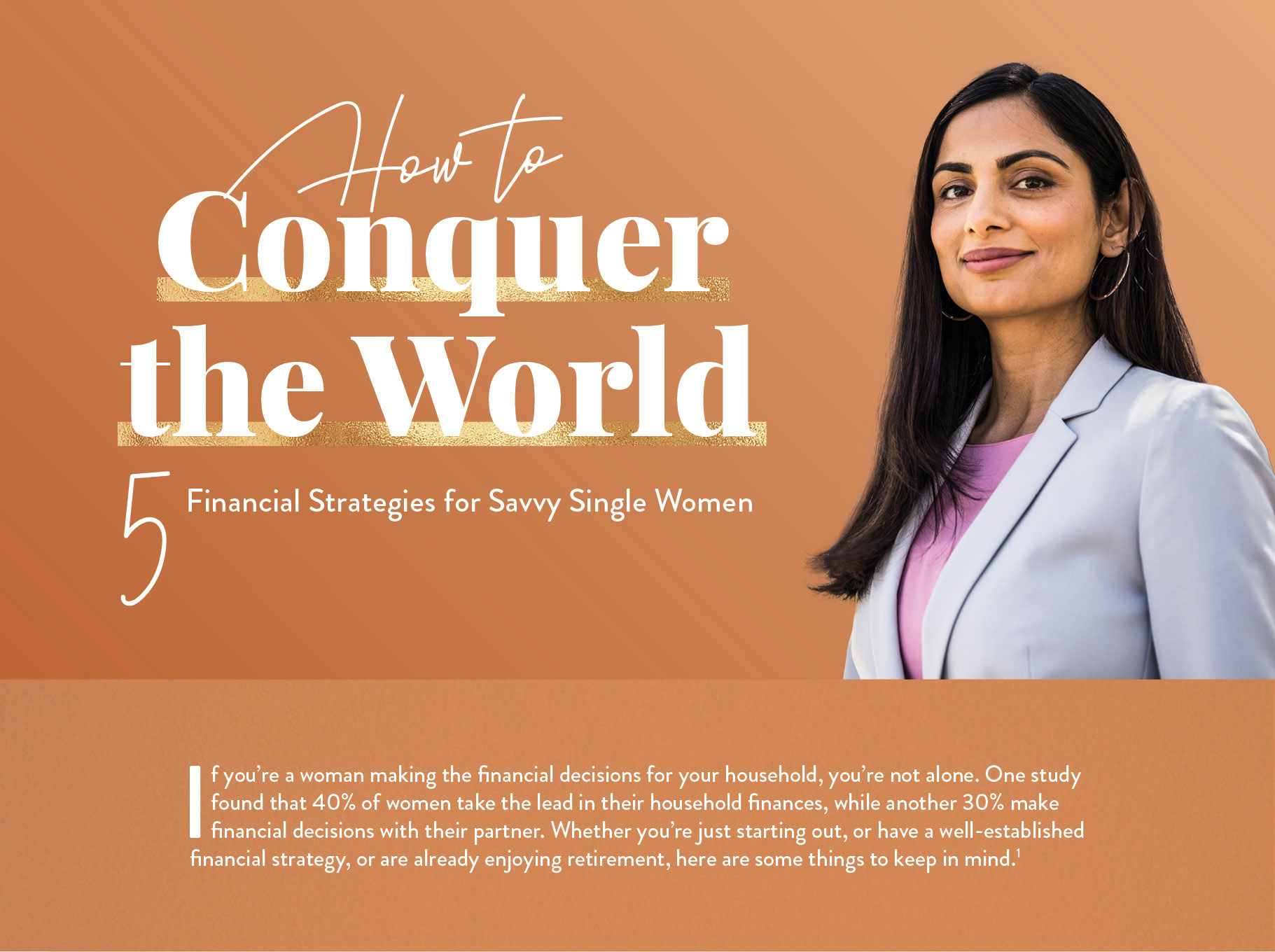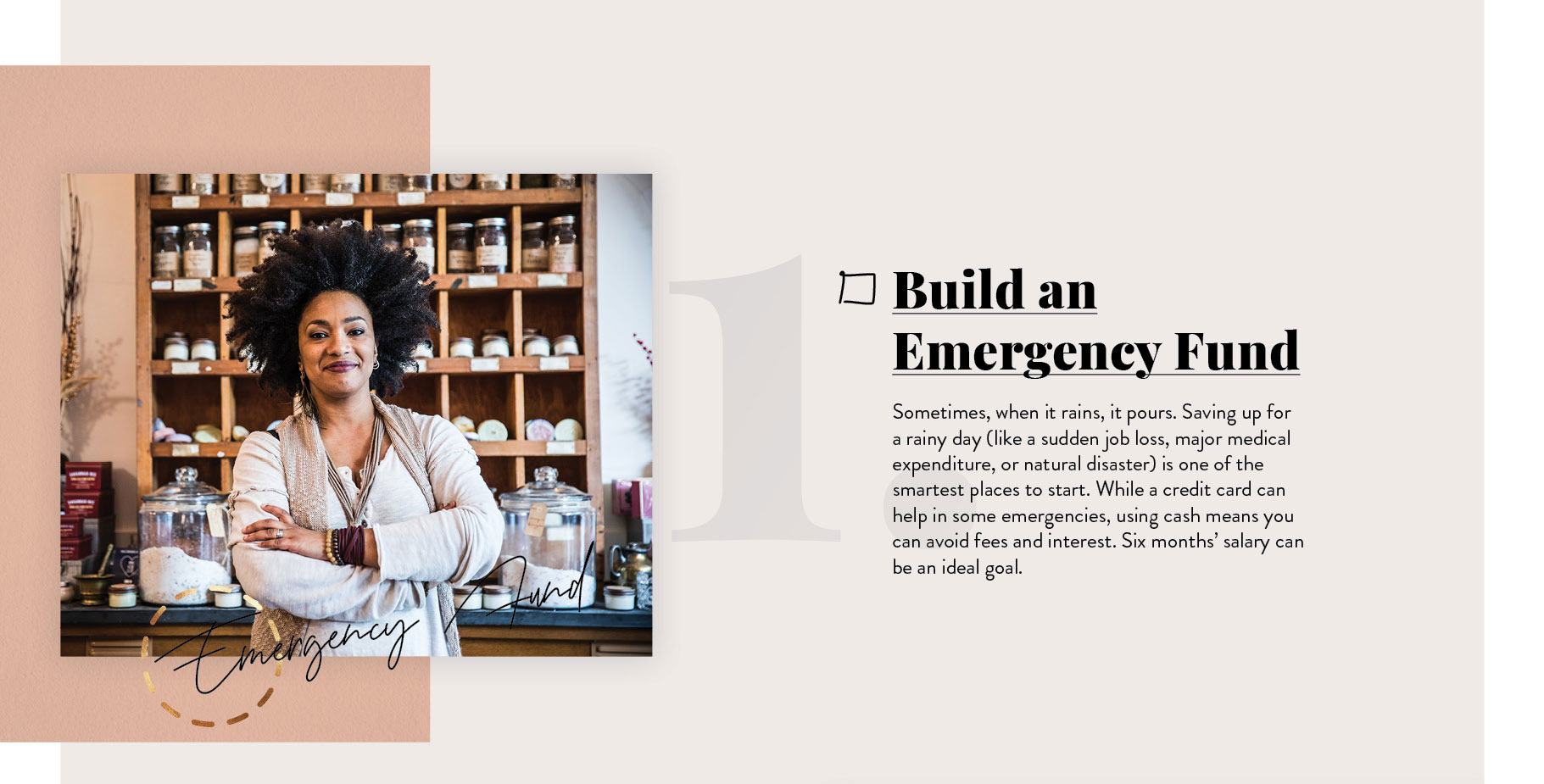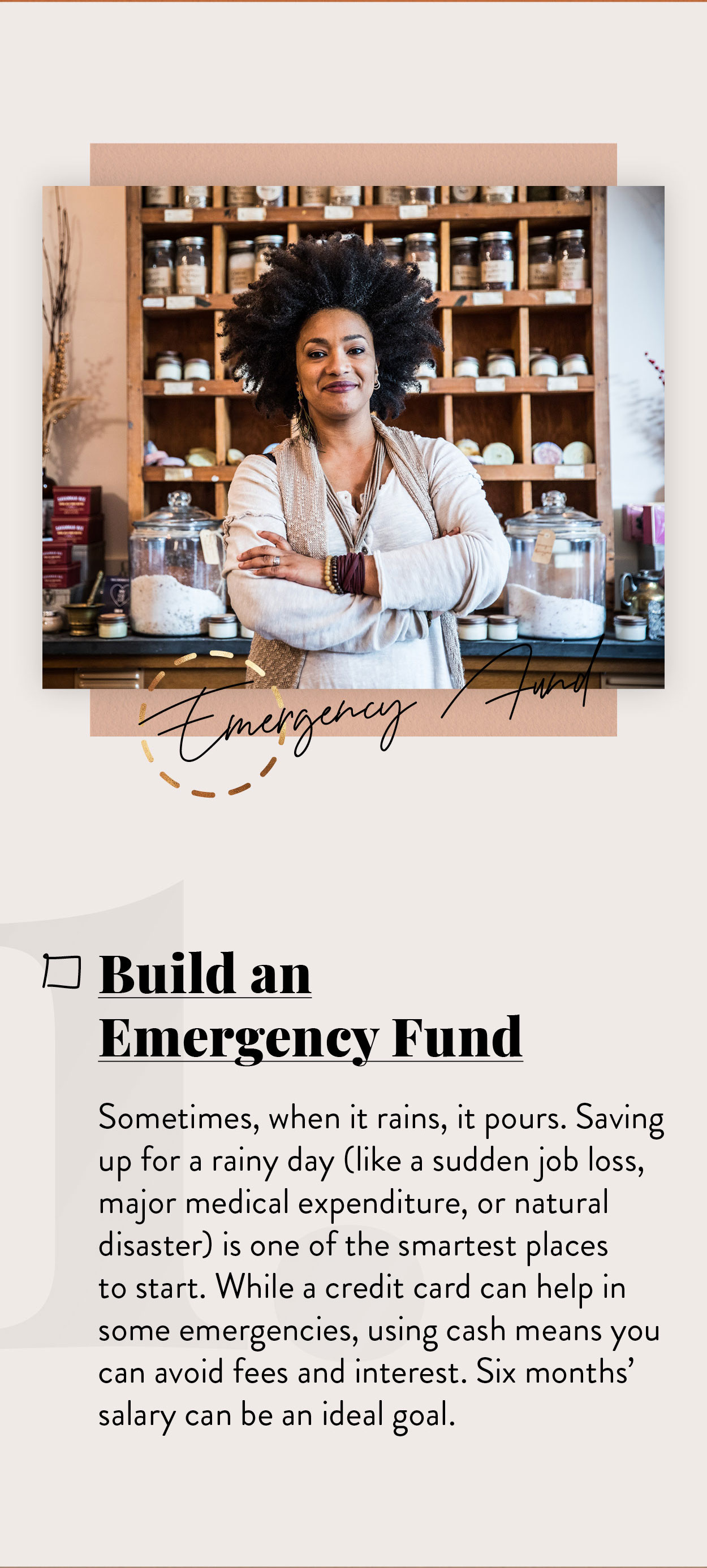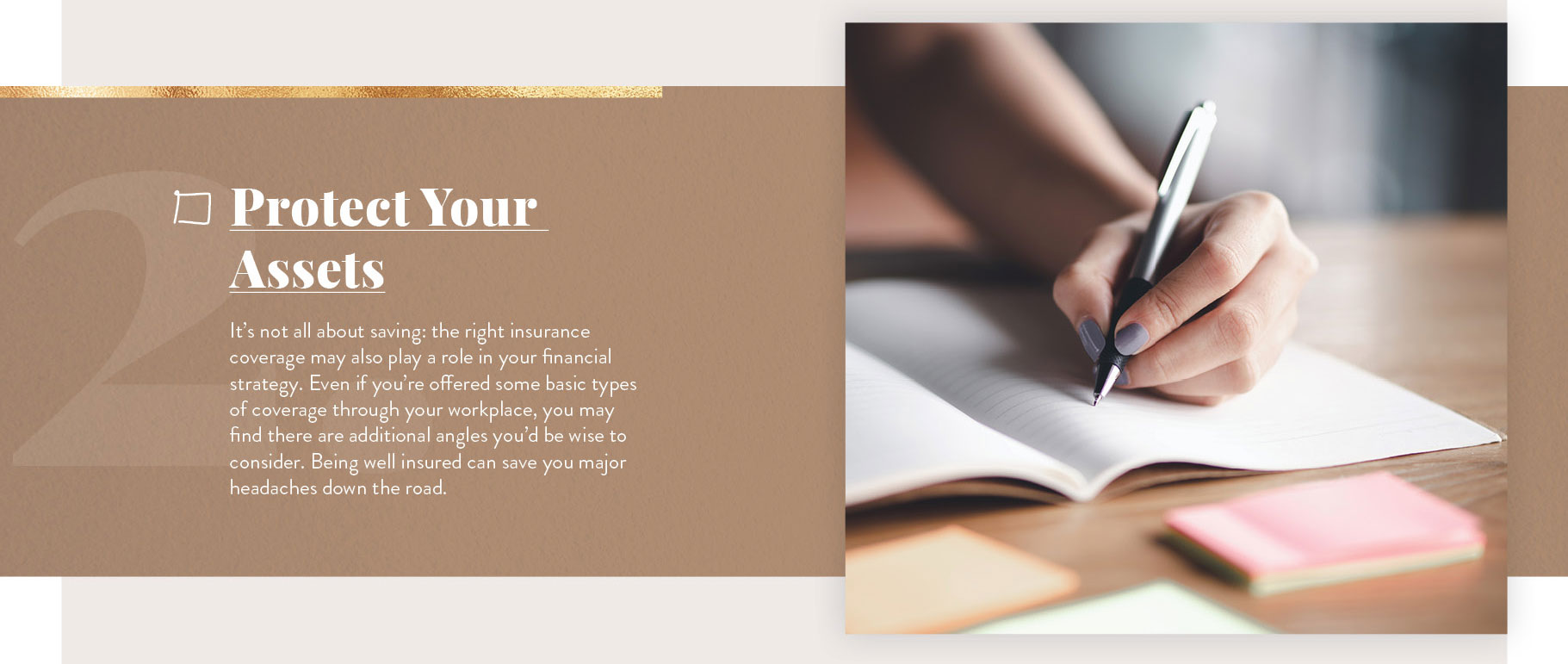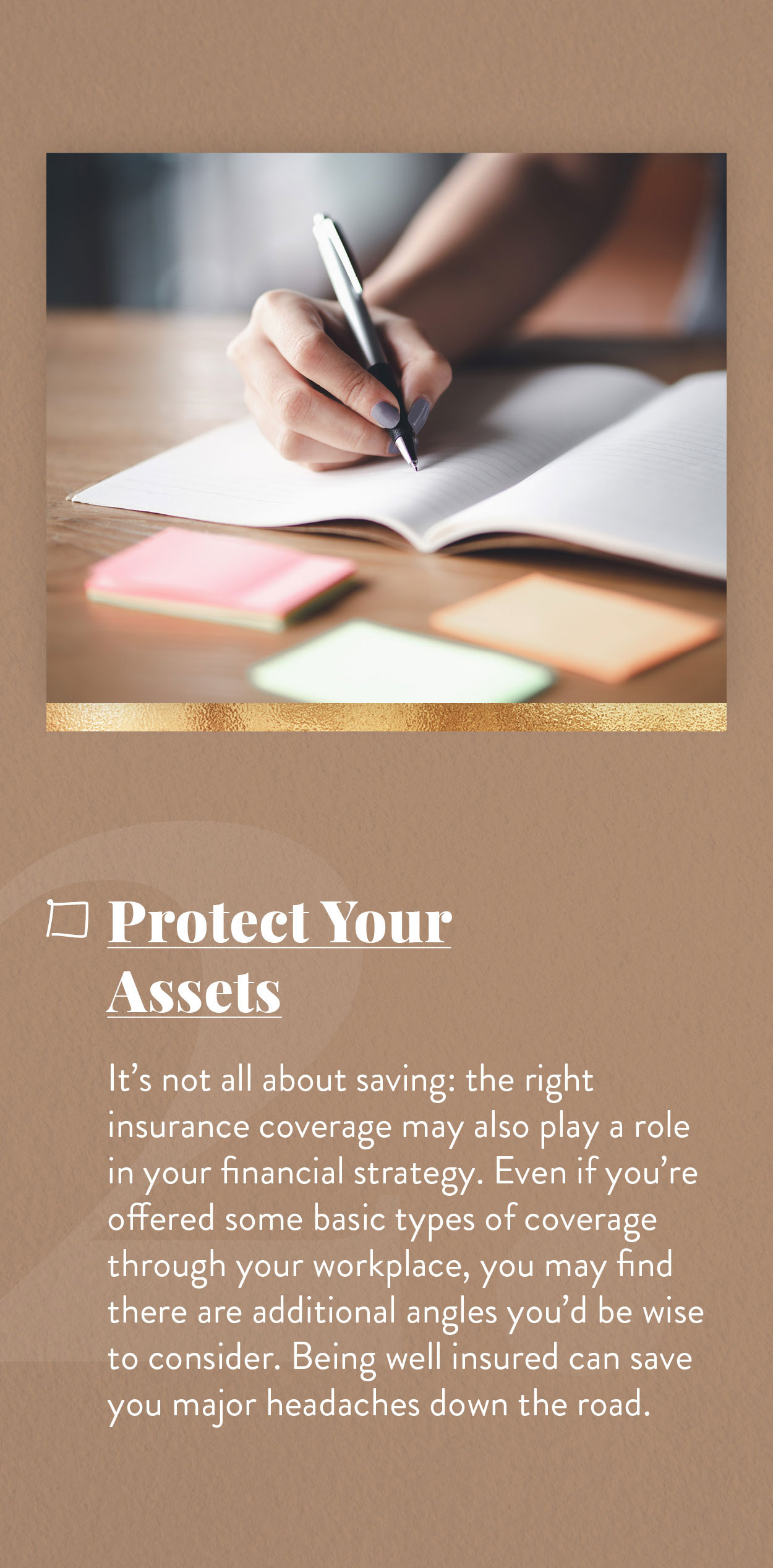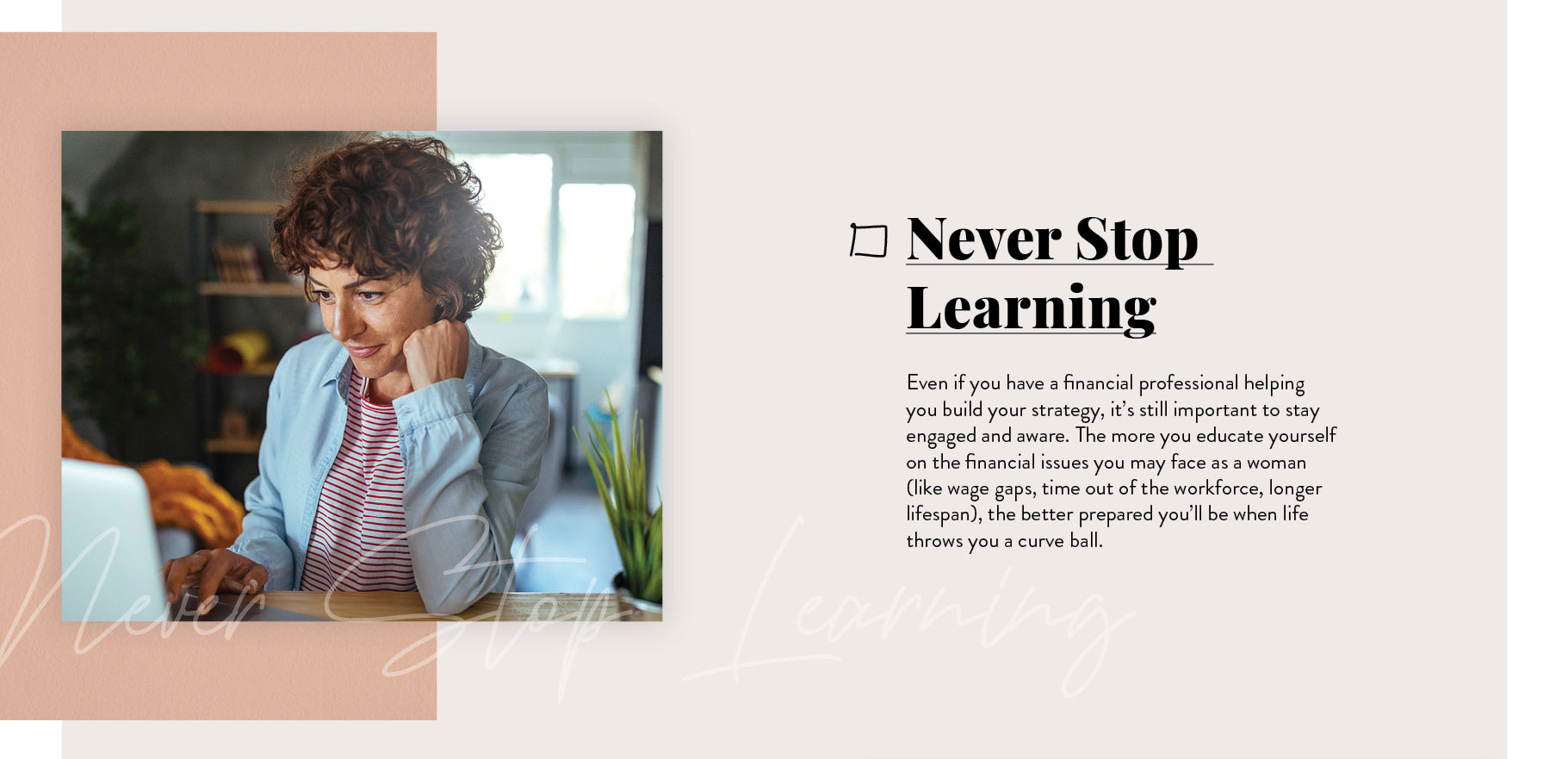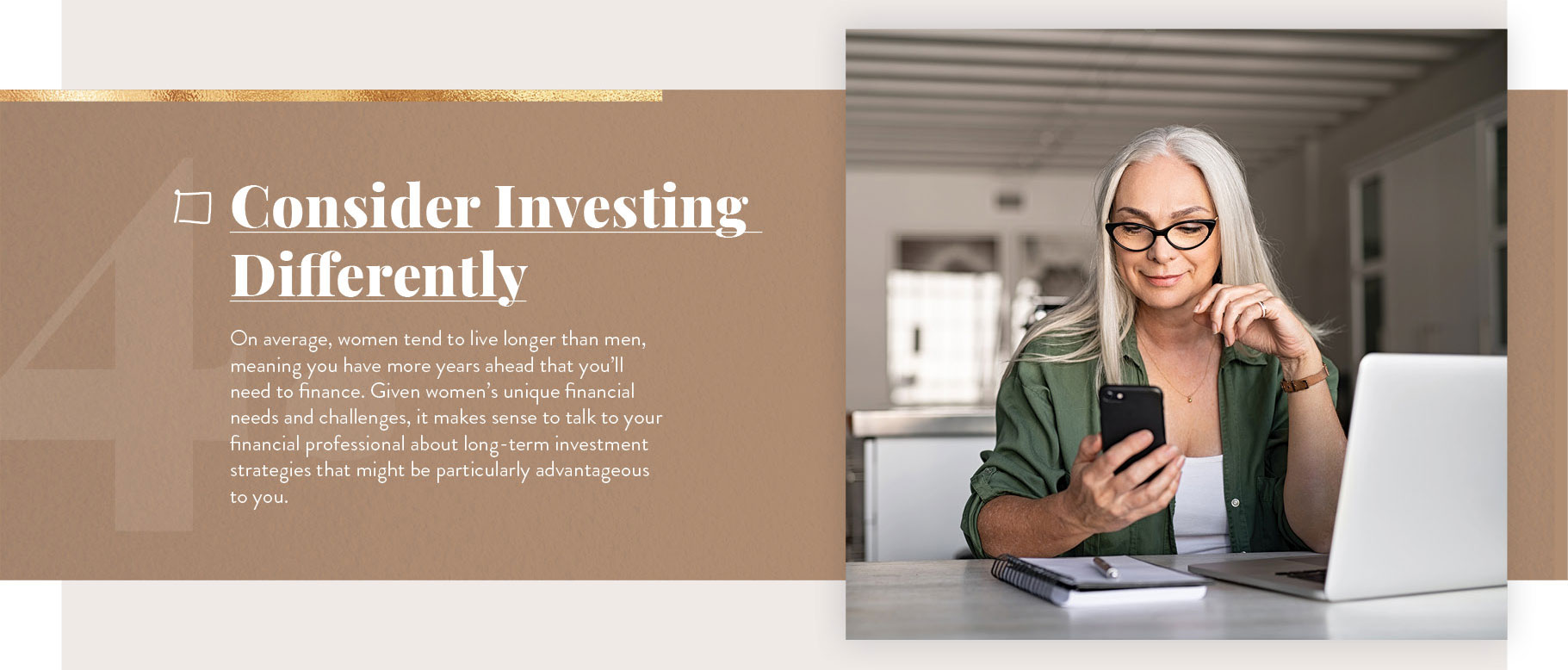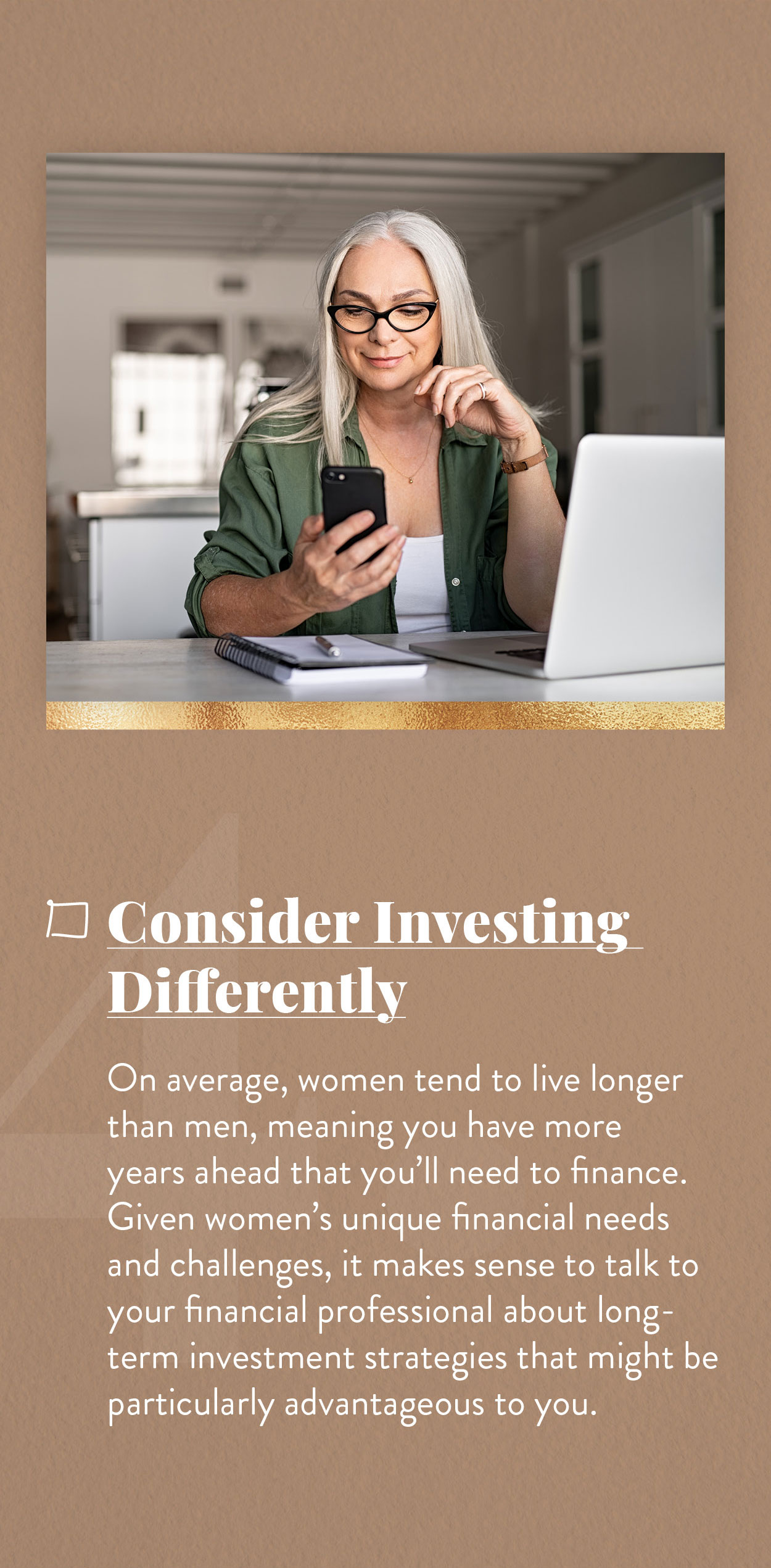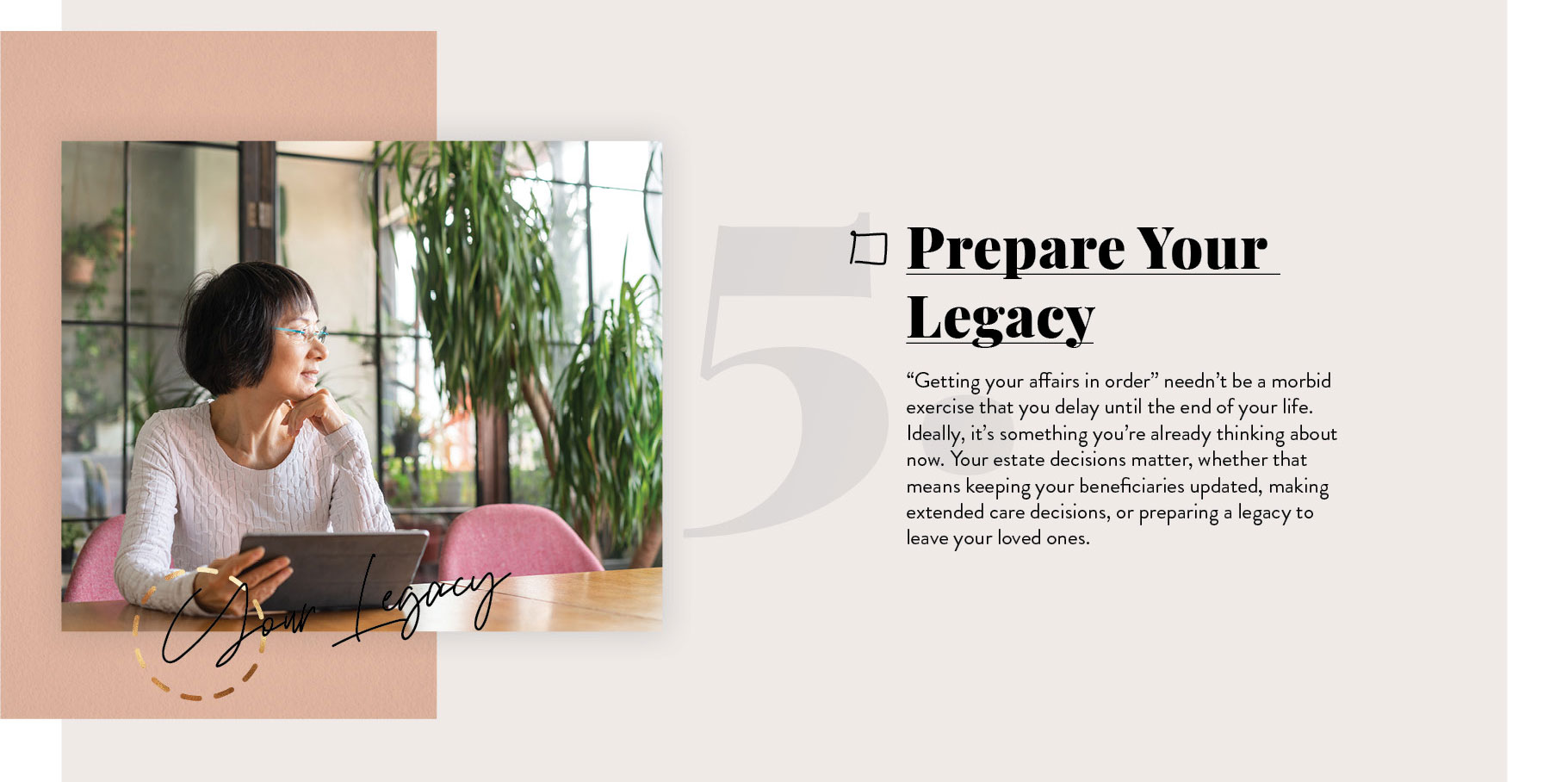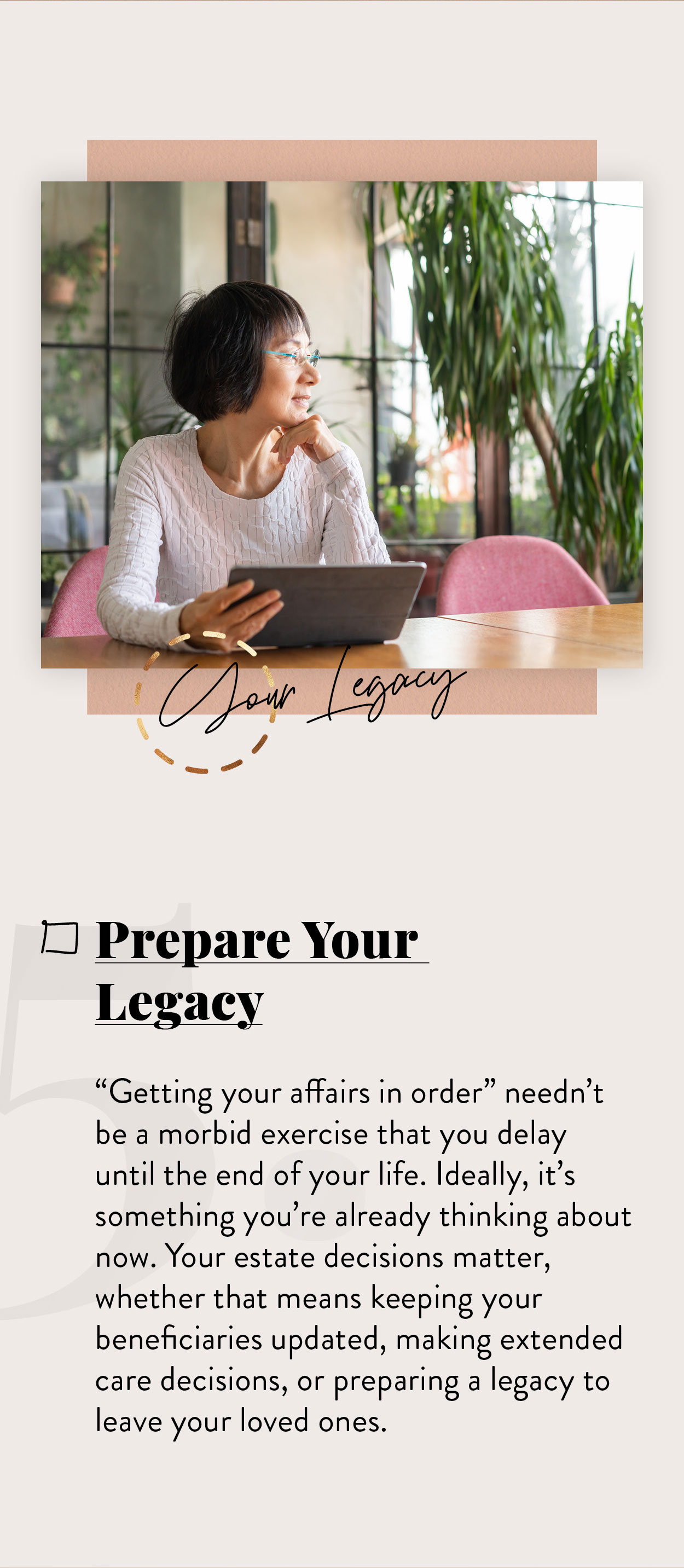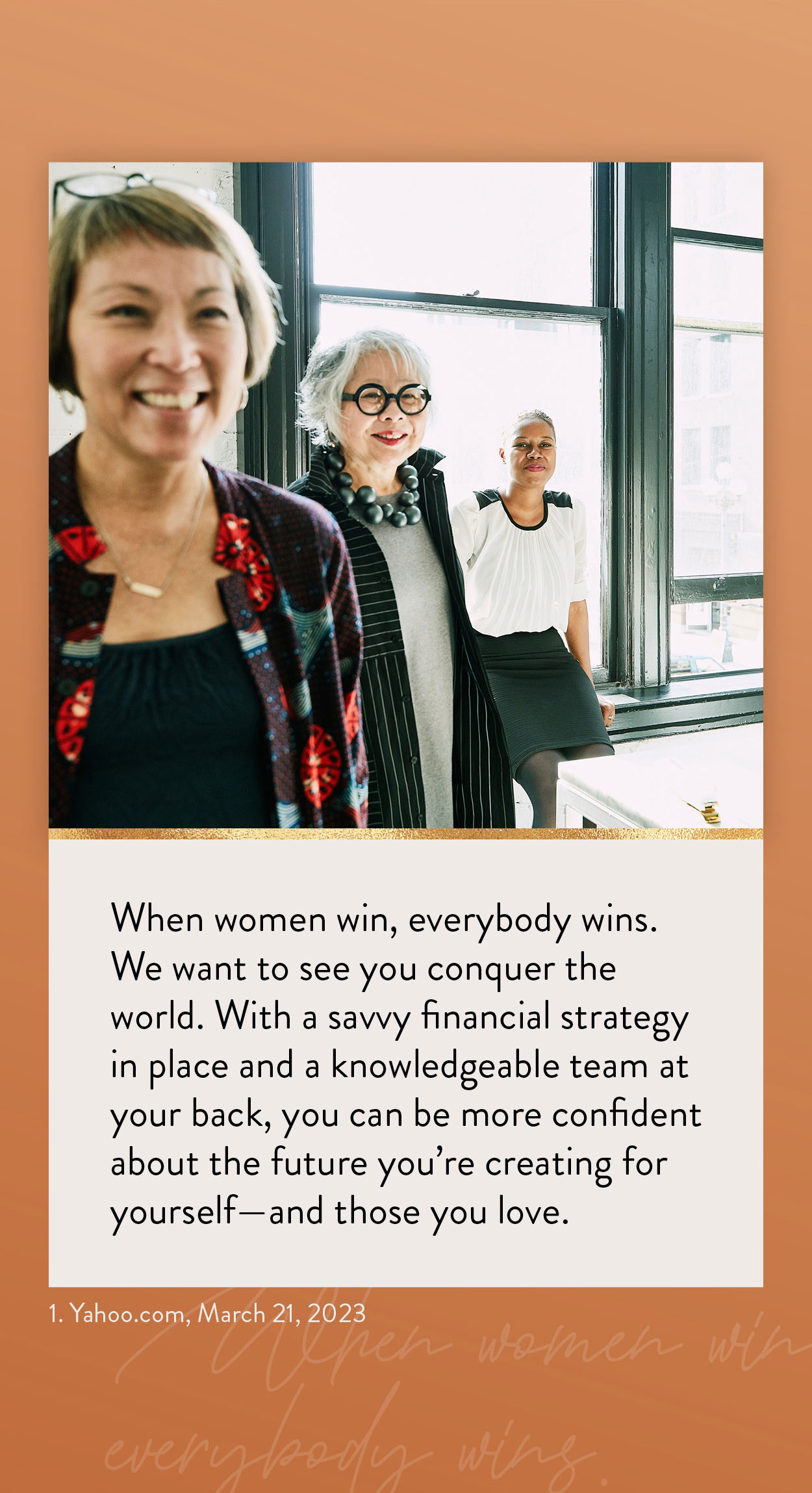 Related Content
Making a career move requires tough decisions, not the least of which is what to do with the funds in your retirement plan.
Business owners may be able to protect themselves from the financial consequences of losing a key employee.
If you're thinking of leasing a new car, then you shouldn't forget about gap insurance.